Lawyer Development Programs
The world's leading law firms trust Lessons for Sharks® programs to help their associates Start Strong, Tame Time, and Build Business.
All programs incorporate:
Engaging, interactive content – including prizes.
Customization based on specific needs and experience levels.
Science-based strategies and best practices for adult learning.
Tools to ensure that lawyers provide more value sooner.
---
Helping Associates Start Strong:
Start Strong Productivity + Value
Incoming associates have one chance to make a first impression. And this program gives new associates the skills they need to hit the ground running.
Start Strong provides detailed guidance for incoming associates on acing assignments, managing competing deadlines, and building trust — all to help them integrate quickly and seamlessly — even in a hybrid environment.
Highly interactive, the program covers real-life situations and provides strategies associates can use right away. They learn how to receive and implement feedback. They learn how to avoid pitfalls. And they learn how to handle mistakes in a way that fosters trust. To develop internal networks, associates start building a Personal Board of Directors. And they learn strategies to capture all of their time.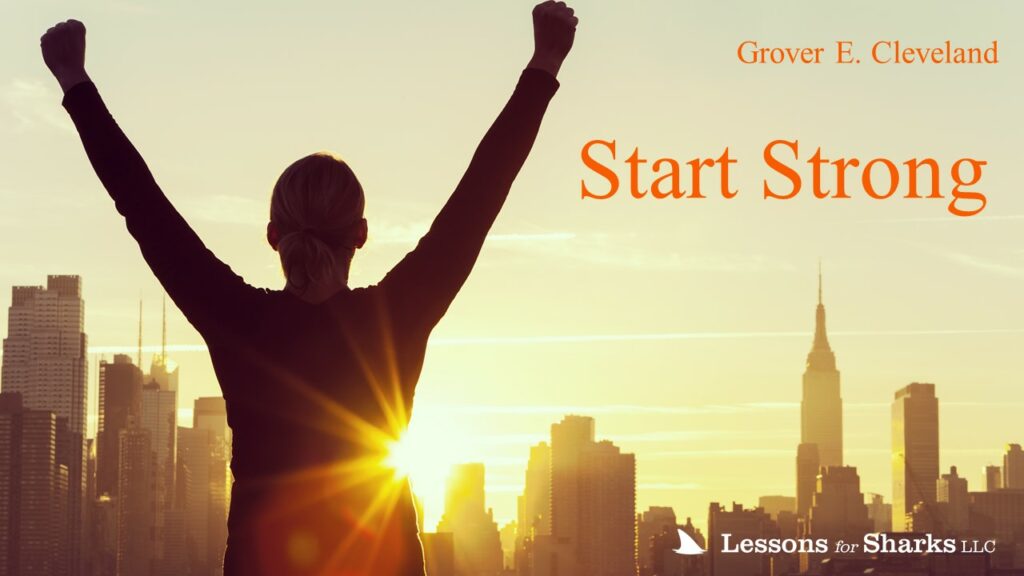 ---
DiSC Power Hour
This one-of-a-kind DiSC Work Style Power Hour builds self-awareness and helps associates learn about themselves and their colleagues.
The inspiration for the program came from law firm requests for programming that combines social elements with learning.
This fast-paced program highlights differences in work styles and personality types and provides strategies to help lawyers and increase their EQ.
Each associate receives an individual DiSC assessment to keep. And participants can pair up to create unlimited comparison reports. The reports serve as custom guides to help associates hone their individual communication and collaboration skills.
Participants learn about the DiSC Work Styles and ways to work more effectively with others. The program includes breakout sessions for networking and sharing insights. And with "ah-ha" moments all around, the conversations can continue about anything under the sun. Just add ice.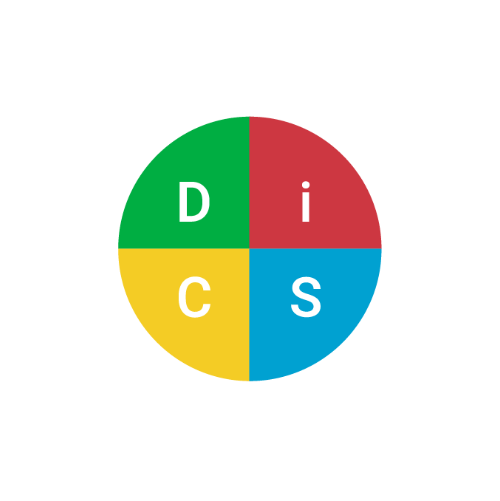 ---
Finessing Sticky Situations
Practicing law is tough. But it is easier and more fulfilling when lawyers are prepared. This highly interactive program helps lawyers prepare for – and rehearse – their approaches to key challenges. Scenarios are customized to meet the needs of specific audiences.
They can include:
Dealing with difficult opposing counsel.
Rebuilding trust after a serious mistake.
Communicating about missing a deadline.
Giving constructive feedback to staff or another associate.
Working with a disorganized partner.
Communicating with a client about an urgent project when swamped.
Receiving tough feedback with grace.
To facilitate learning, lawyers share their insights individually and in groups. And they weigh the pros and cons of various strategies to navigate the thickets. By the end, participants have an array of tools to help them exercise good judgment and handle situations that can be fraught with peril.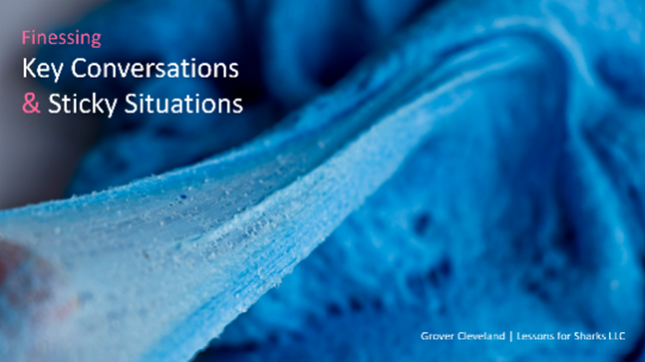 ---
Helping Associates Tame Time and Build Business:
Tame Time and Conquer Chaos
Lawyers can know what they need to do. And they can want to do it. But if they can't tame time, chaos ensues. Managing competing deadlines is one of the biggest challenges lawyers face. And cutting corners is never an option. A hybrid work environment adds to the challenges.
This interactive program covers proven best practices to help lawyers juggle multiple assignments to get the right things done at the right time. And the content is customized to meet the specific needs and experience level of participants.
The program opens with tools and strategies to help lawyers plan and prioritize. Learning continues with strategies to manage interruptions and distractions and overcome procrastination. And lawyers learn how to ensure that key activities, such as business development, don't languish in the crush the of day-to-day. The program also covers best practices for delegating successfully and provides a framework to help lawyers identify the best parts of a project to delegate. The program closes with an overview of approaches for giving feedback to motivate others.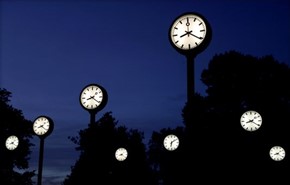 ---
Taking the Lead: Delegating, Supervising, and Making it Rain
To advance to partnership, associates must start building business. But business development can seem daunting and arcane. And especially with everything else associates must do, business development can languish. It can be easy for associates to stay in the familiar territory of doing work at the expense of getting work.
This program takes a step-by-step approach to demystify business development and help associates open up time. It starts with actionable steps to help associates improve their delegation and supervision skills.
Then the program provides step-by-step guidance on making business development a manageable habit. Participants learn an array of approaches for increasing their visibility that they can tailor to their own styles. And the program can incorporate key insights from firm leaders. Associates gain confidence in communicating their expertise and empowers them to make it rain. And there is no such thing as too much rain.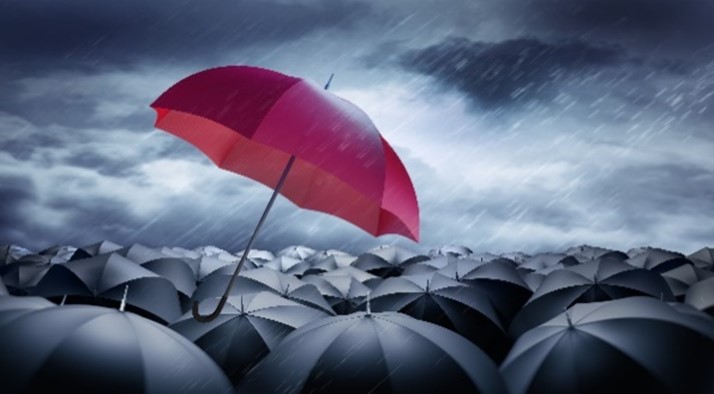 ---
Bring Your Best: Building Resilience + Managing Stress
Bring Your Best arms lawyers with science-based skills to build resilience, reduce stress and stay focused in the face of challenges. Specifically designed for the hybrid work environment, the program delivers actionable strategies to help lawyers manage competing demands and prevent burnout.
Participants learn to face challenges and setbacks with a growth mindset and to reframe "failure" to channel stress into productive action. Time and stress management strategies help lawyers maintain control in the face of competing demands, preventing chaos. And time-tracking strategies ensure that lawyers get credit for their work to prevent burnout. The program is a great complement to firm wellness initiatives. After the program, participants have reported feeling "confident" and "hopeful."